Top Oregon Trolley News:
The Oregon Electric Locomotive #21 is scheduled to arrive at the museum on Wednesday March 1st after being away from Oregon for 71 years. Read the Press Release for more details. The Fundraising campaign is still open please Donate Now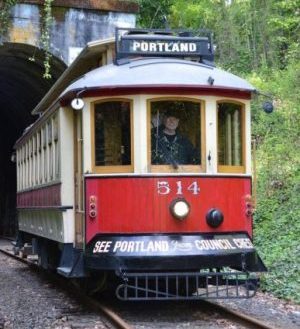 Take a trolley ride thru posh homes, a pitch black tunnel, a trestle with gorgeous views of the Willamette River, and thru Powers Marine Park.
Trolleys depart from Lake Oswego, Oregon weekends from Memorial Day thru the end of September.
Trolleys are also available for charter for special events such as birthday parties and more
Regular trolley service is closed for the season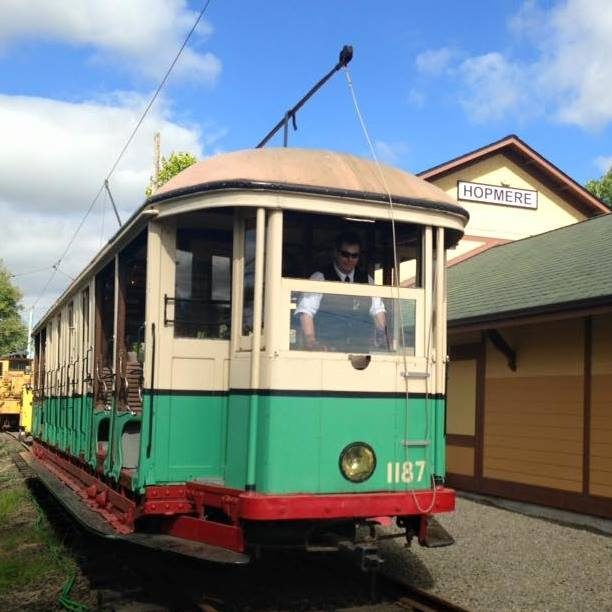 See and ride historic trolleys from Oregon, Australia, Portugal, Brussels, and more. Learn about our streetcar heritage and how they built our cities
The museum is located at Antique Powerland in Brooks, Oregon, I-5 Exit 263. Museum is open Saturdays, Memorial Day thru the end of September, and some Sundays
Museum is currently closed for the season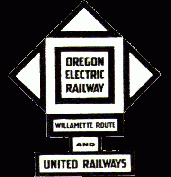 The OERHS is a non-profit 501(c)3 Corporation and founded in 1957. The Society is dedicated to the preservation and education of our historic electric railway heritage, which includes trolleys, interurbans, and electric freight.
The OERHS operates the WST and the Trolley Museum. It is an all-volunteer organization. Please consider to join us.