Powerland Halloween Adventure
Quick Information
What
Powerland Halloween Adventure
Spooky Trolleys and Pumpkin Patch at the Oregon Electric Railway Museum
When
October 20/21 & 27/28
Where
Powerland Heritage Park
3995 Brooklake Road,
Brooks, Oregon 97303
Cost
$10/person
(includes pumpkins)
Celebrate Halloween on board our Spooky Trolleys!
Looking for a fun family Halloween activity this October? Come visit our museum for trolley rides, a walk thru our haunted trolley barn and a pumpkin patch.
Trolleys will be running weekends in October.
The Oregon Electric Railway Museum, just 8 miles north of Salem, Oregon along I-5, will be hosting the Haunted Trolleys event every weekend in October.
Ticketing information will be coming soon.
Right now we are looking for volunteers to staff our haunted trolleys. Are you interested in dressing up in ghoulish costumes and lurk in a haunted trolley barn. Then please sign-up below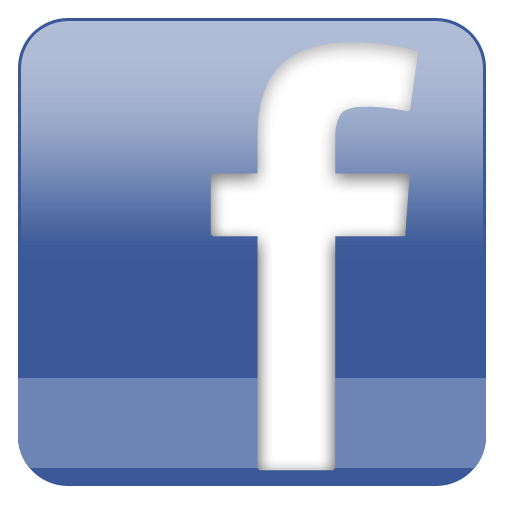 Follow us on Facebook for updates
If you have any questions feel free to e-mail us at halloween@oerhs.org
Or call the museum office at 971-701-6327 and leave a message
Halloween Event Volunteer Form
Event Activities
Ride our trolley
Tour our spooky trolley car barn
Ride the trolley to the Pumpkin Patch
Return to our trolley station for pumpkin decorating
Trolleys depart on the hour
Pre-ticketing is required
Ticket options to be posted soon!