Thank You all who came to our Solar Eclipse Campout and making it a success
The fees paid go towards our second car barn, as well as being shared with the other participating museums on the grounds
We are an official NASA 2017 Eclipse Across America Museum Affiliate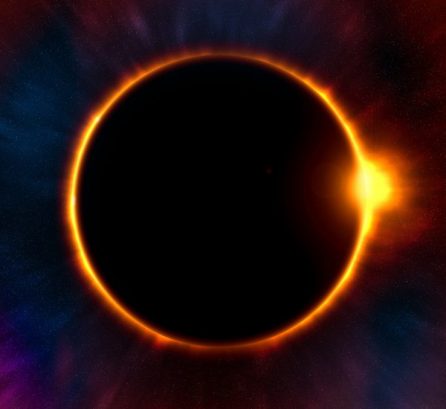 Quick Information
What
Great Oregon Solar Eclipse Campout
Camping at Powerland Heritage Park
When
August 18-21 2017
Where
Powerland Heritage Park
3995 Brooklake Road,
Brooks, Oregon 97303
Cost
For up to 3 nights dry camping for 2 people
Tents only (limited): $160
RV Camping: $205
Extra people: $30/each
If you book now, Monday night is included FREE!
Actual Eclipse schedule on 8/21
Partial phase start: 9:05:36 AM (PDT), at "1:00 o'clock" on the sun's disk
Totality Start: 10:17:38 AM (PDT)
Duration of Totality: 1 min 40 secs
Learn more about the Eclipse on NASA's webpage
Camping Rules
Quiet time from 10pm-7am (no generators)
Dogs must be on leash
Please clean up after your pet
5 mph speed limit
No dumping of black or grey water is allowed on-site.
No open fires, camp stoves are okay
Alcohol consumption limited to campsite
For a map of the site please click here.
Come Camping with us for the Great Oregon Solar Eclipse with FREE visits to Heritage Museums included
Looking for a great place for camping to view the Great American Solar Eclipse on Aug. 21, 2017 with family and friends?
The Oregon Electric Railway Museum, just 8 miles north of Salem, Oregon along I-5, will be hosting the Great Oregon Solar Eclipse Campout event from 12 noon Friday, Aug. 18 through Monday afternoon Aug.21. We have an option to spend one additional night as a convenience for traffic concerns.
Located on the 62 acre Powerland Heritage Park, the campground has 300 tent sites and 350 RV sites. All sites are dry camping sites with no electricity. Water and portable potty stations will be in the campsites' proximity.
BONUS: As a NASA official Eclipse viewing site, we will be giving out NASA official Eclipse education packets while supplies last. ALSO, all registered campers will be receiving a FREE pair of Solar Eclipse glasses to protect your eyes while looking at the sun.
The Oregon Electric Railway Museum, in partnership with Powerland Heritage Park and other museums, is hosting a campout to enjoy a once in lifetime viewing of the Solar Eclipse in Oregon. All proceeds go to support the museums.
Things to Do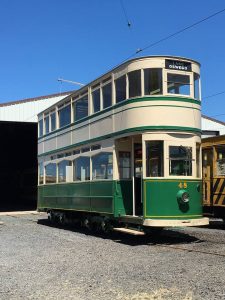 There are so many things to do during your stay at Powerland.
Our camping guests will experience early mass transit from "back in the day", riding unique and antique trolleys compliments of Oregon Electric Railway Museum! This includes a double-decker trolley from Blackpool England. Willow Creek Miniature train rides will welcome kids of all ages at additional charge.
All 13 of our uniquely different neighbor museums at Powerland Heritage Park have lots of fun activities planned all weekend for you to enjoy. Visit the Truck museum, see vintage cars, Caterpillars, and so much more!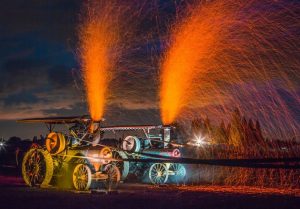 A special treat will be the "Sparks" show will be done in the evenings. See old steam farm tractors light up the night sky. This is NOT to be missed!
Don't want to cook? Look for our Food Court! How about a souvenir that will protect your eyes during the event too? Solar Eclipse glasses will be available for just $2.00.
Movie nights are also planned
For a map of the site please click here.
Registration Fees
Tent site (2 people/site), 20'x20′ plus one vehicle: $160 (3 days/3 nights)
RV site (2 people/site), 20'x50-60′ plus one additional vehicle: $205 (3 days/3 nights)
Additional person(s) for 3 days: $30/per person
We will have limited additional parking for registrants
Please note: Group camping is not guaranteed.
See cancellation policy at the bottom of this page.
All fees will go to support OERM as well as our partner museums at Powerland.
Check-in runs from 8am=9pm. If you arrive after 9 pm, please check-ion with roving security who can point you to your site. Then check-in at Hopmere station in the morning for you "welcome packet".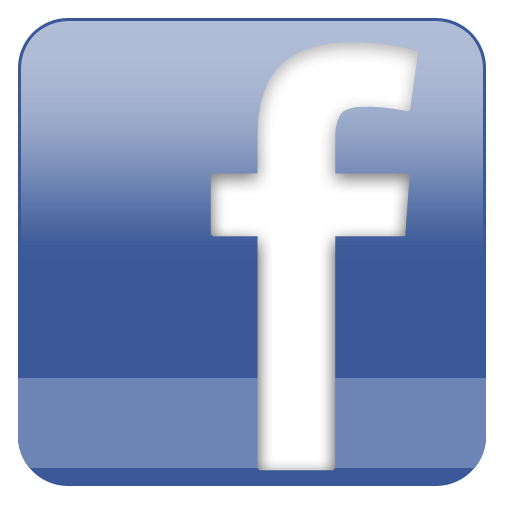 Follow us on Facebook for updates
If you have any questions feel free to e-mail us at eclipse@oerhs.org
Or call the museum office at 971-701-6327 and leave a message
To learn more about the solar eclipse, visit the NASA Website
Event Activities
Museums you can visit during the weekend from at least 11am to 4pm each day.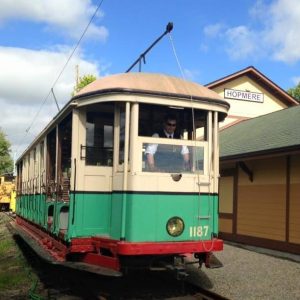 Oregon Electric Railway Museum
Free trolley rides. May run into the early evening
Antique Caterpillar Machinery Museum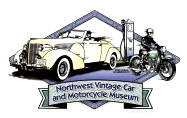 NW Vintage Car & Motorcycle Museum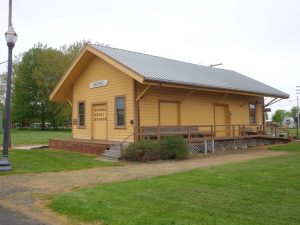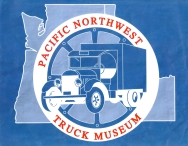 Pacific Northwest Truck Museum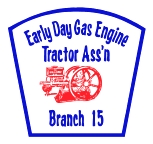 Branch 15
Early Gas Engines & Tractors
Miniature trains
Oregon Vintage Machinery Museum (Formerly John Deere Museum)
Pacific Northwest Logging Museum
Oregon Vintage Machinery Museum
And so much more
Sparks Show
On Saturday & Sunday evening the Steam Fiends will give a Sparks show. Steam Farm tractors will light up the night sky.
Movie Nights
We are showing movies in the Trolley Museum at Hopmere Station each evening at 7pm.
Cancellation Policy: Cancellations may be made up to 7 days prior to the event start (August 11th), No refunds will be made after that date for any reason. Eligible cancellations are subject to a fee of $10 per campsite and $2 per additional people to recover ticketing and credit card fees and will be deducted from the entitled refund.